Papilio Hotel
Jl. Jendral Ahmad Yani No. 176-178
Surabaya 60235, Indonesia
Tel. : +62 31 9904 3000
Fax. : +62 31 9904 3111
Email : reservation@bwpapilio.com
Wedding
When you say.....Yes I Do !
A successful marriage requires falling in love many times, but always with the same person.
Celebrate your wedding celebrations with us as our team of experts will ensure smooth running from
the planning stages to the end of the event, leaving you concentrate on your happy moment.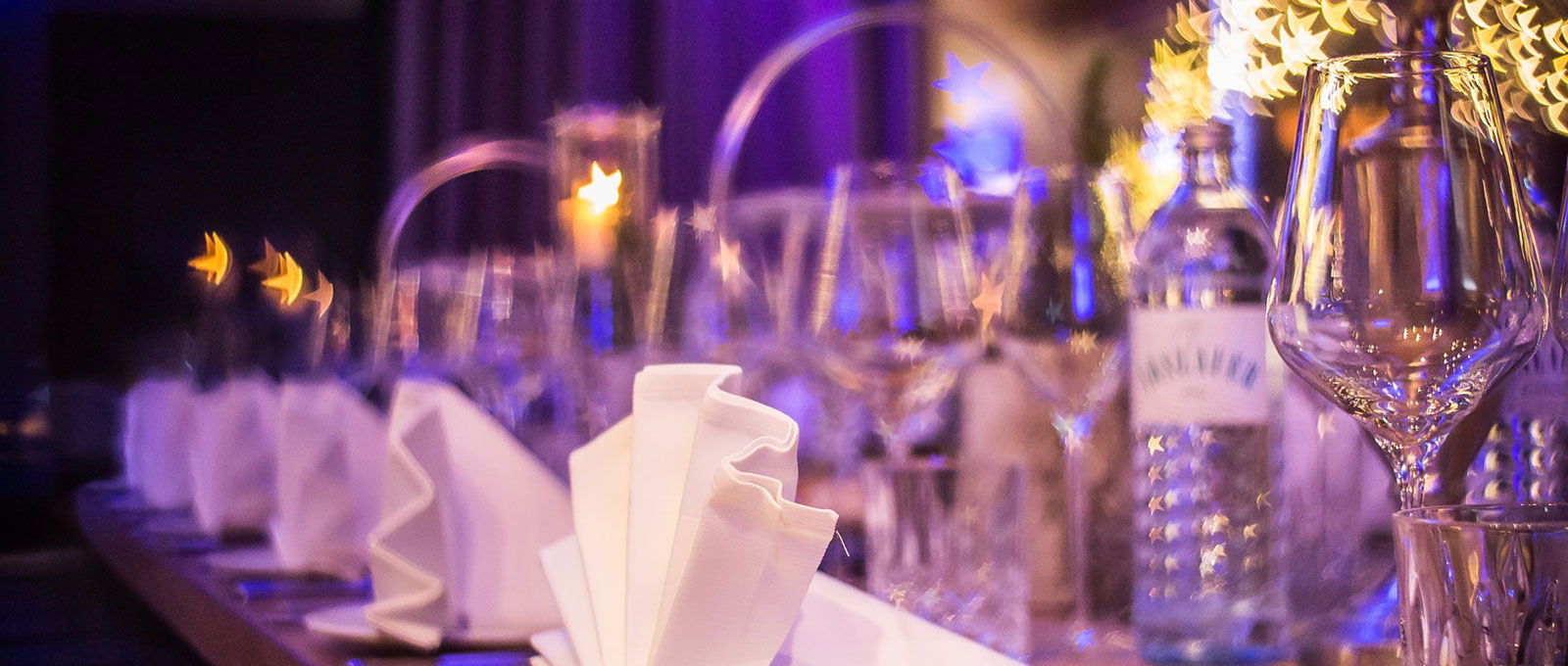 B - WEDDING
Start From

IDR. 158.000 /person
Inclusive
1 Night Syat In Bali
1st Night Wedding Stay
Spa Treatment for Couples
Family Food Testing
30 % Discount of Room Rate for Family
Complimentary Makeup room
Exclusive VIP Parking
Special Wedding Set-up
Standard Sound System
LCD Projector and Screen
4 hours use of Wedding venue
---
Wedding Inquiries
whats-up : 0811.3100.197
reservation@bwpapilio.com
---


Related Offers
Wherever Life Takes You, Best Western Is There.®
Each Best Western® branded hotel is independently owned and operated
© 2002 – 2017 Best Western International, Inc. All rights reserved.
© 2017 Best Western Papilio Hotel. All rights reserved.
Powered by Balkat Communication